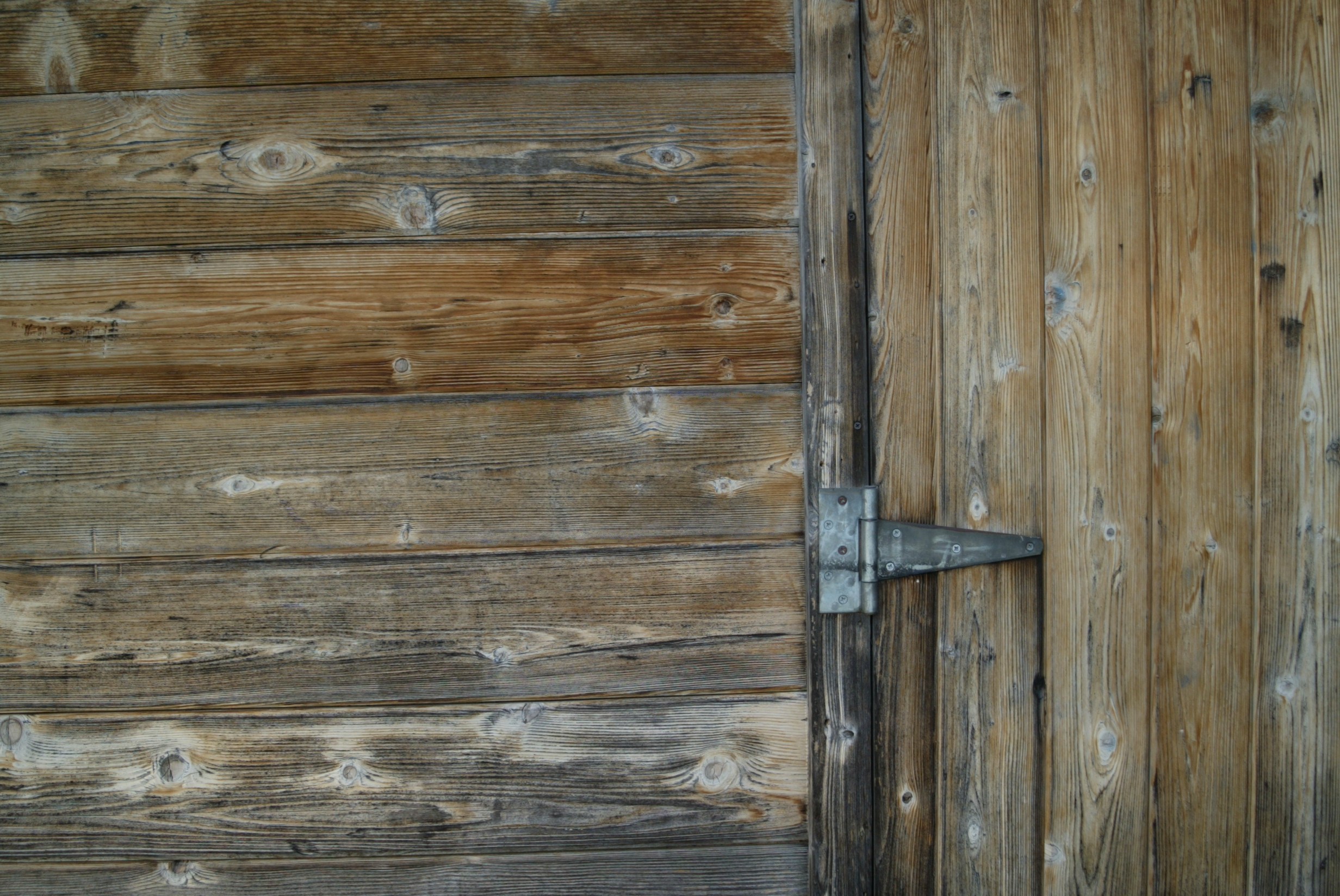 Venues
Bars, restaurants, and more.
Food & Beverage
Two of my favorite things in life.
Personal
100% of these photos were taken around my home or on my personal travel. None of these were photo shoots. They are just things that caught my eye when I passed them.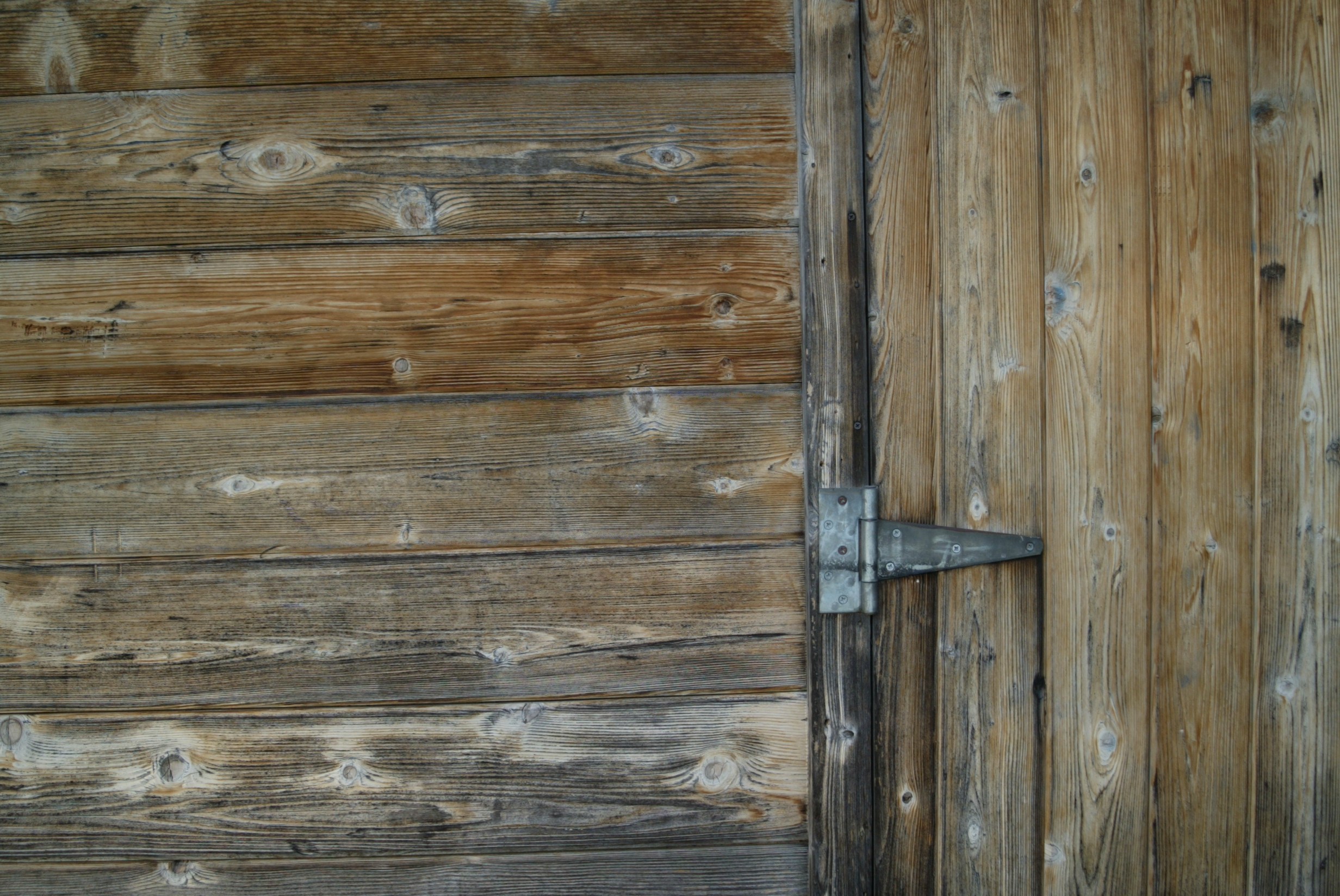 People
Shots of humans, being.